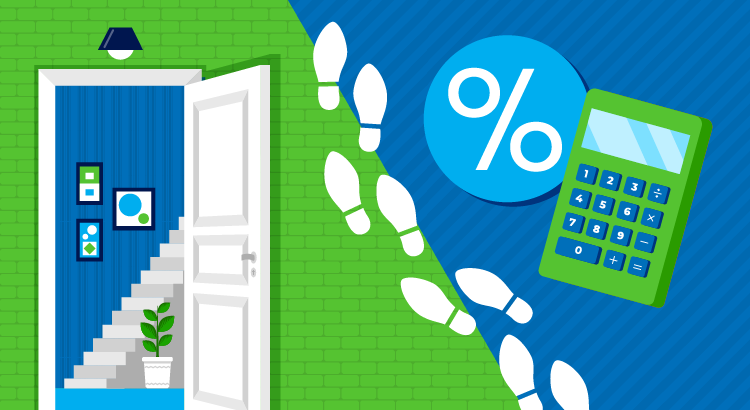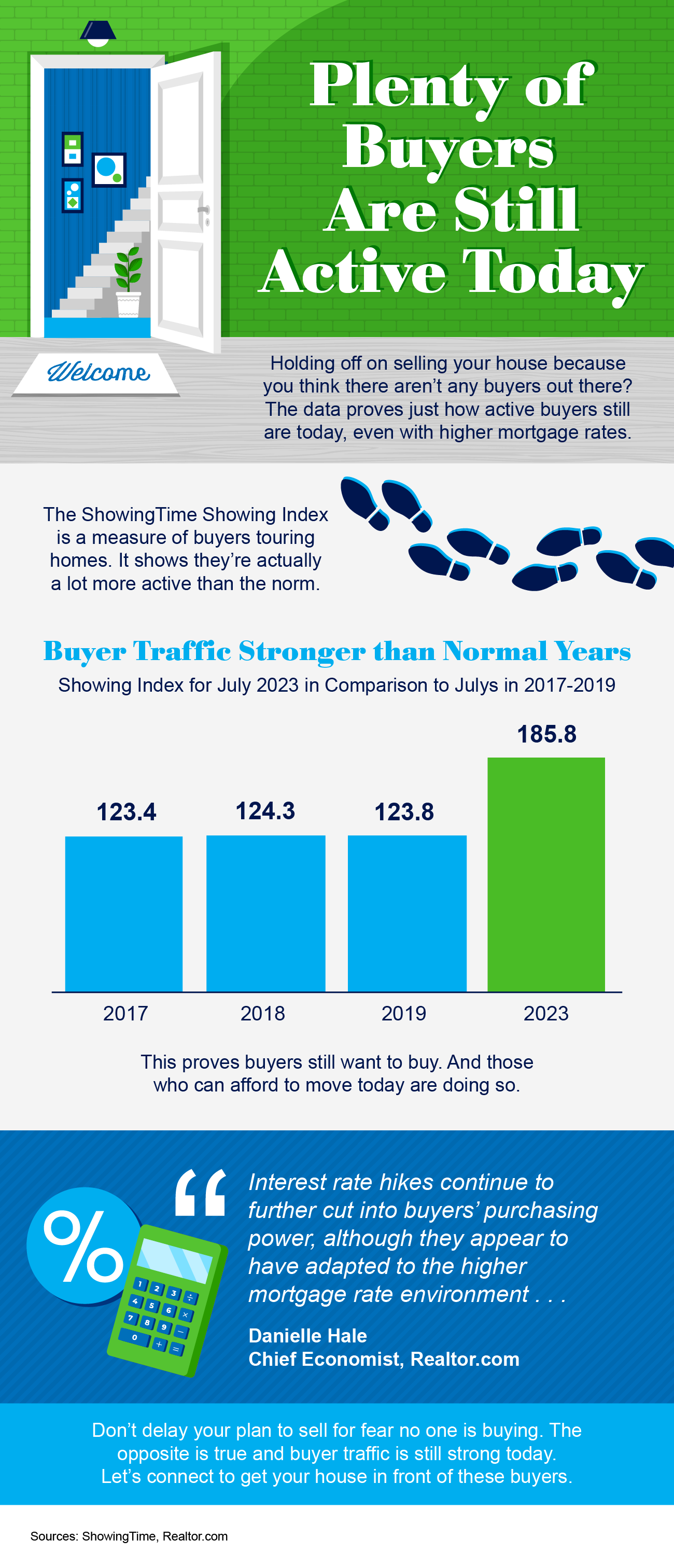 Some Highlights
Holding off on selling your house because you believe there aren't any buyers out there?
Data shows buyers are still active, even with higher mortgage rates. This goes to show, people still want to buy homes, and those who can are moving now.
Kurzner Group is ready to help you buy a new home or sell your current home.
Contact Us to get started today!